foodiepages
Celebrate Fall Gift Box
Celebrate Fall Gift Box
Packed with essentials to enjoy the summer with friends and family, our Summer Bucket List gift basket includes some of our all-time favourite finds including Charcoal Rub for summer grilling, the perfect S'mores Kit, and your choice of outdoor candle.
Sale price
$100.00
Regular price
Unit price
per
Description

Our Celebrate Fall gift basket has just the thing for those last cookouts of the season.  

Charcoal Rub // Sebastian & Co. "The Greatest Steak Rub in the History of Grilling" – Vancouver Magazine. The flavours of the rub are subtle with a hint of smokiness, a slight tang of citrus, and an overall essence of cooking over real charcoal.  It can be used on just about anything you would grill: meats, poultry, fish, tofu, burgers, vegetables, stone fruits, and more.  

Playing Cards - National Parks Canada Edition // Canada Untamed. Each card is uniquely designed to capture the essence of the featured Canadian park.

Nut-Free S'Mores Kit // Sullivan & Bleeker. This kit includes everything you need to make all your campfire dreams come true, indoors or out.

Everything Bagel Cashews 150g // Handfuel. Made with no preservatives, Everything Bagel Cashews take the seasoning you love and match it with the snack you can't live without. (gf, vg)

CHOICE OF CANDLE:

Leaves Candle // Farmer's Son & Co. Though only present for a short period of time, the autumn colours are something truly special. Leaves blends a rich mix of fallen leaves from around the family farm, and is complimented by a hint of spiced apple, wood smoke and just a hint of orange for good measure.  8oz (45-50 hours burn time)

Apple Bourbon Candle // Farmer's Son & Co. An autumn bestseller, this scent blends heirloom variety apples, a hint of cinnamon & spice, topped with a healthy dose of bourbon whiskey. The perfect scent for those cozy nights at home, snuggled up under a blanket, pooch at your feet, good book in hand, a distinctive warm glow filling your space. 8oz (45-50 hours burn time)


Each gift includes a Tasting Guide describing the small businesses.
Shipping Info

Please allow up to 1-3 business days processing time (prior to the shipping method selected at checkout). If you have any questions, please contact orders@foodiepages.ca before placing your order.

Each collection is delivered in a locally designed, recyclable gift box.
View full details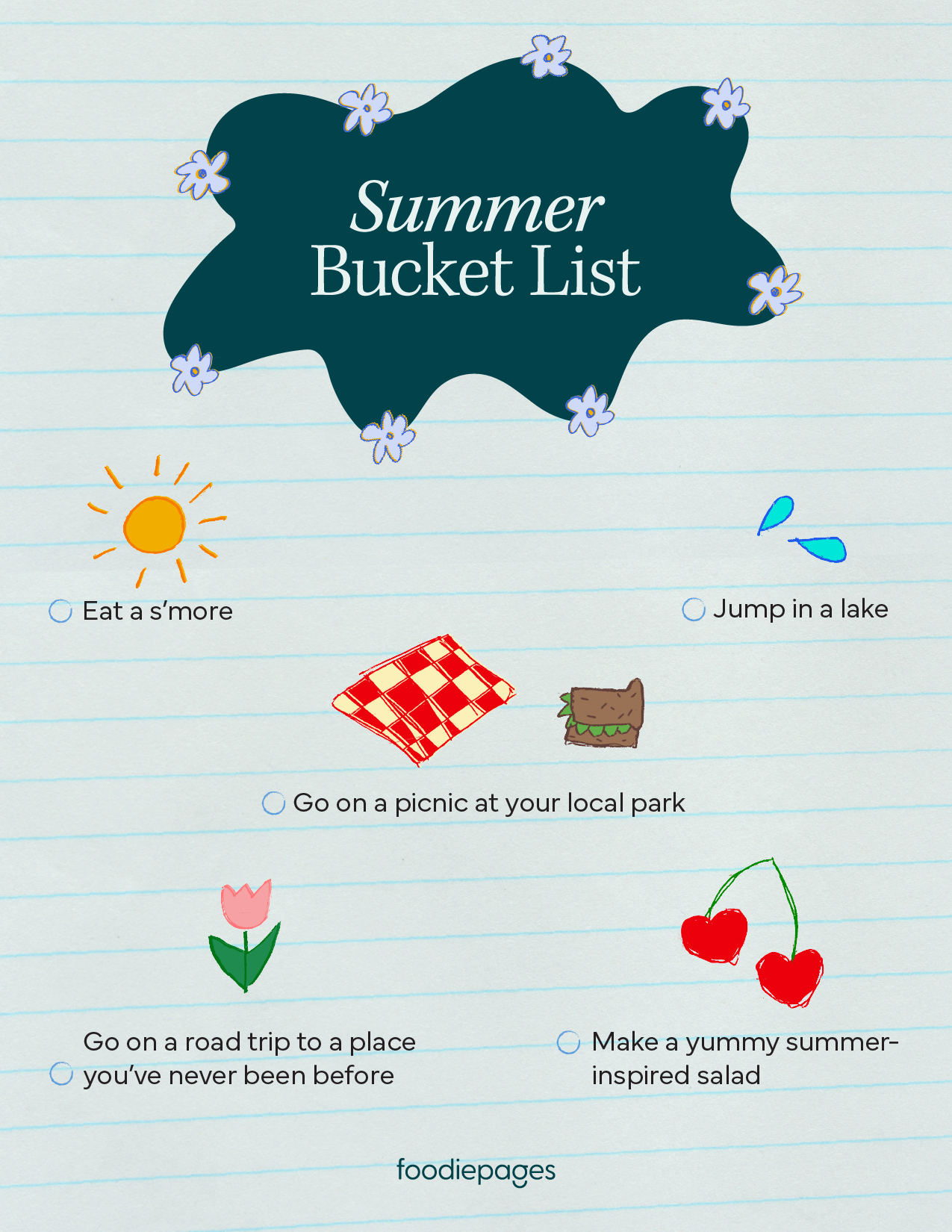 Need a corporate account?
Corporate gifting done right
We're not about boring or generic corporate gifts. We'll bring your vision to life with unique gift ideas that live up to your brand and its values.