Our mission is simple: to make people feel seen, known and valued through elevated, eco-friendly gifts that showcase the most exciting finds from small Canadian brands.
Trusted by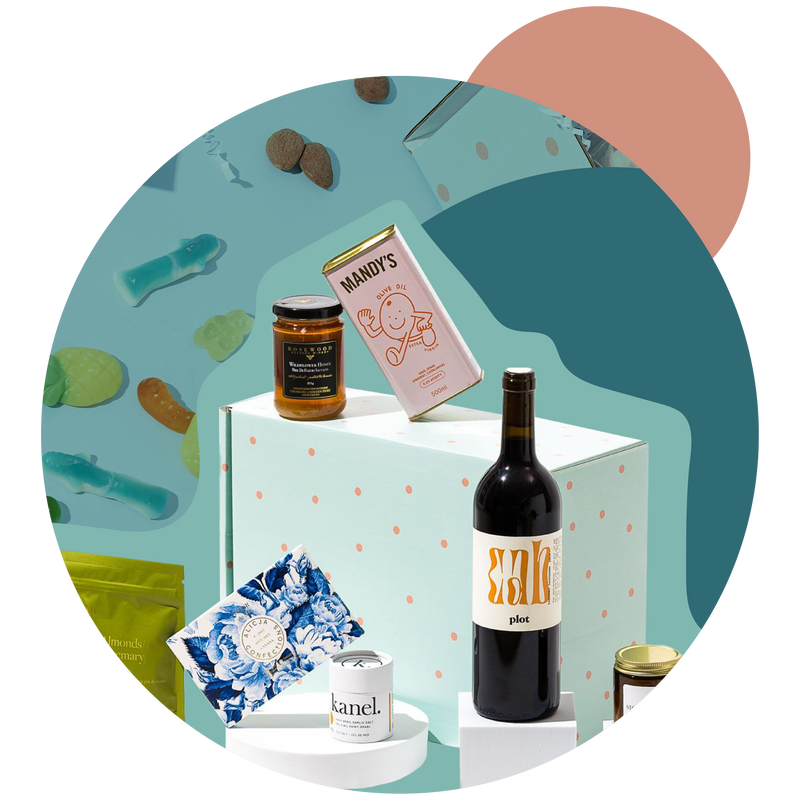 How we do it
The best gift baskets in Canada
Gifts with meaning
Eco-conscious
Fast shipping
Custom gift design
10+ years of gifting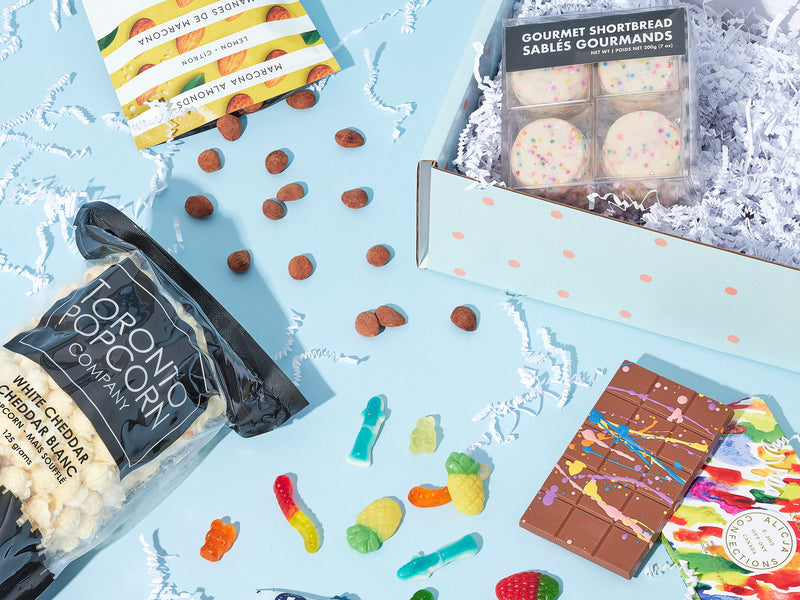 Gifts that tell a story.
Our gifts showcase Canadian small businesses, including BIPOC, female-founded, social-impact driven, and sustainable brands. Sharing their stories with you is one of our greatest joys.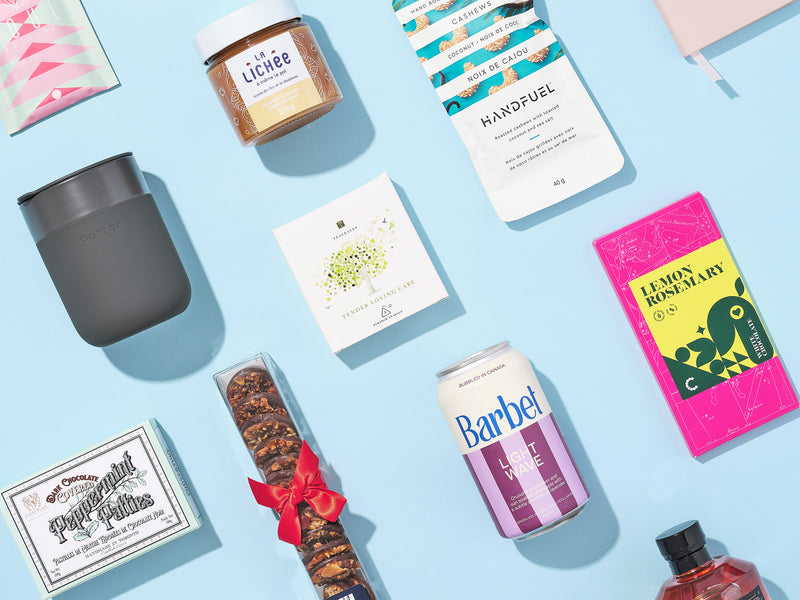 Quality over quantity.
You'll never find generic brands or cheap "filler" products here. Cellophane? No way! We prioritize eco-friendly packaging, and we consciously curate high quality items from brands who are trying to do things better.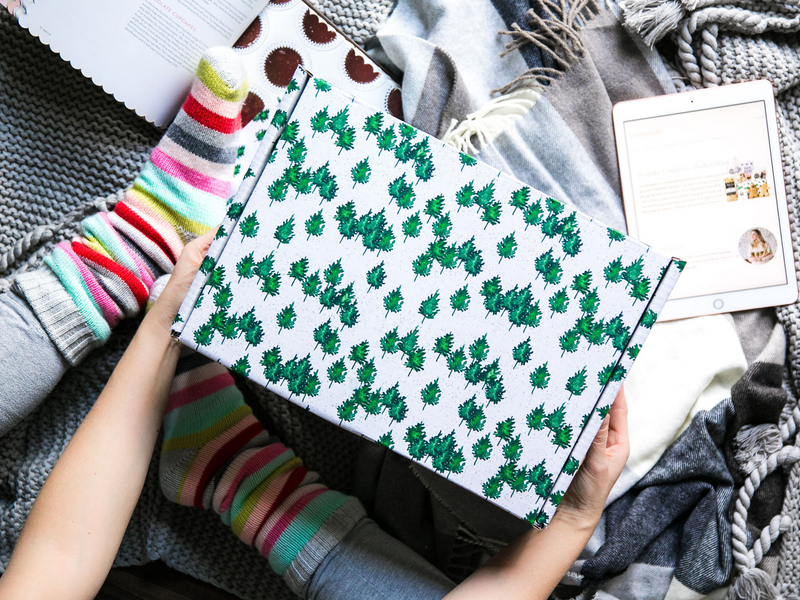 Easy and speedy shipping.
We can bulk ship to one location or 100s of individual addresses, worldwide. We make the entire process seamless.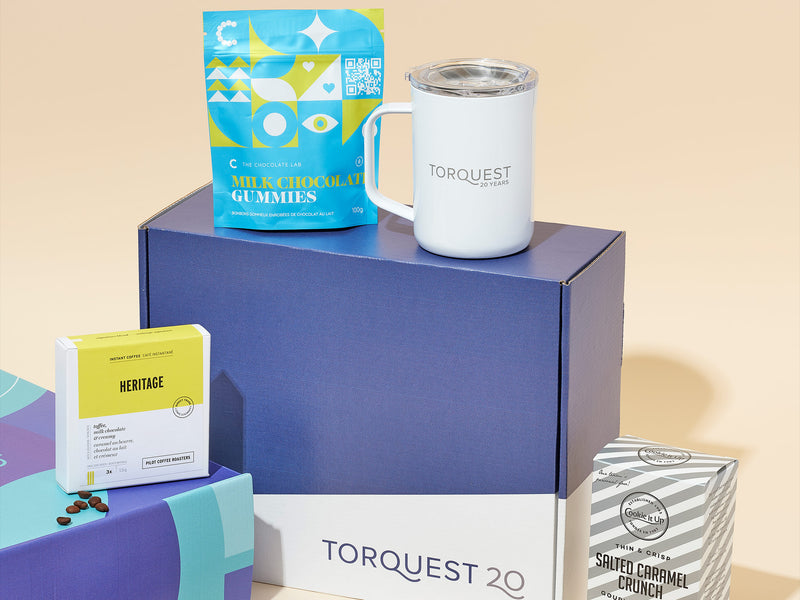 A fresh take on corporate gifting.
For larger orders, leverage our design services for a fully custom corporate gift. From the products to the packaging, we'll create something memorable that reflects your brand, goals, and values.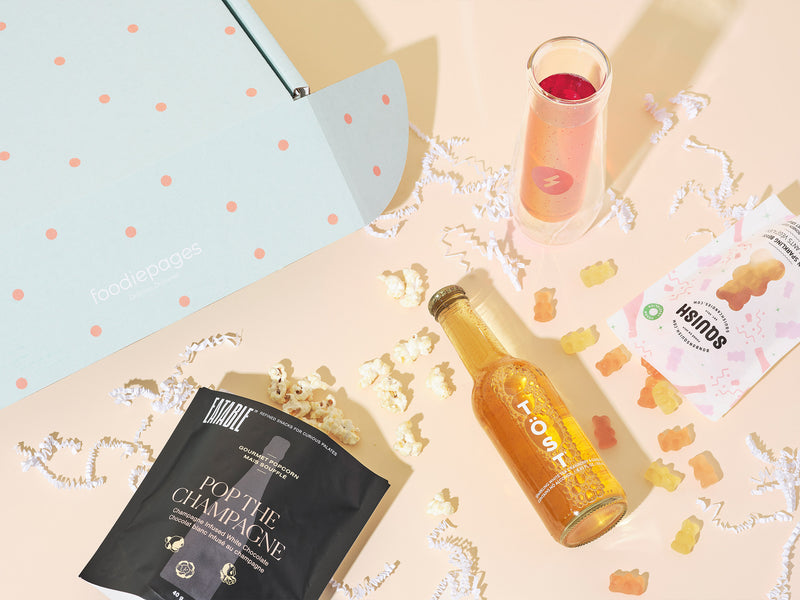 Expert gifters.
For 10 years, we've been your go-to for gifting. That also means we've been your go-to to discover all of the best small brands in one place. Trust us to help you select a gift that aligns with your values, fits in your budget, and gets there on time.
curated gift boxes
Most wanted gifts
Discover beautifully packaged products from small companies doing big things.
Corporate gifting done right
We're not about boring, generic or wasteful corporate gifts. We'll bring your vision to life with modern gift boxes that live up to your brand and its values.